DJC installs an INDEX MS40-6 multi-spindle lathe
Published 2 December 2021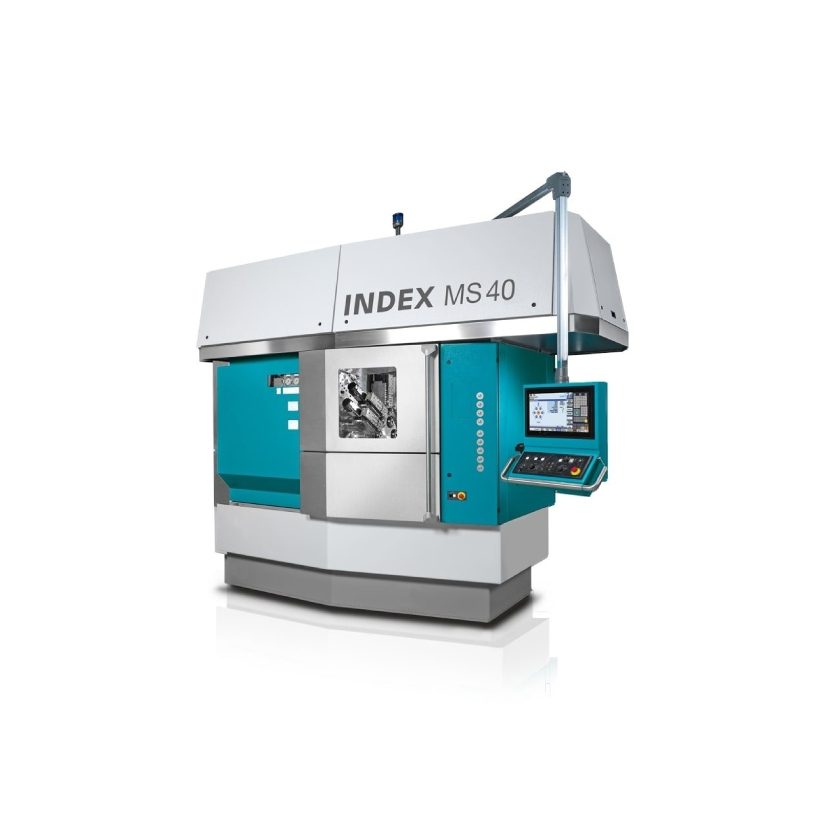 DJC expands its multi-spindle business
DJC Precision CNC Machining has installed a new INDEX MS40-6 multi-spindle machine which can produce bars up to 40 mm in diameter and can be fully configured according to each customer's specifications.
Six main spindles for high-precision multi-spindle turning
This versatile CNC machine has six pivoting synchronous spindles, offering various technical manufacturing possibilities in order to produce complex parts and materials. A number of significant options have been selected, which now allow DJC to work on previously impossible part geometries.
Machine set-up time is relatively fast, making the INDEX MS40-6 suitable for producing high-precision turned parts. It also means that launch quantities can be reduced to 15,000 parts for medium and large production runs.
In November 2021, DJC acquired four virtual machines (MS16, MS22, MS32 and MS40), saving a significant amount of manufacturing time and improving its OEE (Overall Equipment Efficiency).
Share news article