Machined Parts Industries
Since its creation, DJC has continued to evolve to provide solutions that meet the requirements of customers across a broad section of industries.
By promoting technical expertise and investing in new methods of tool-cutting and production technologies, we have been able to expand our operations to include machined parts for the most demanding industries, such as automotive, medical and aeronautic.
DJC is an automotive industry supplier for the precision mechanical parts machined on high-end CNC machines.
DJC produces small to large series of electric connectors, housings and sockets on the latest CNC turning machines.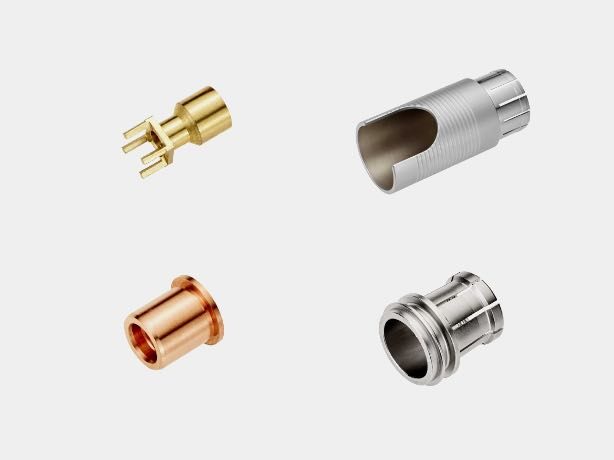 DJC produces a broad array of hydraulic and pneumatic connectors of precise dimensions, functionality, and durability.
DJC is a supplier of precise bar turning machined parts for both medical equipment and the aeronautical industry.
Can your part be made using CNC machining?
Send your technical drawings and specifications to us using the following form and we will tell you whether it can be machined.